Chicago Personal Injury &
Social Security Disability Lawyer
Richard I. Feingold
Chicago personal injury and Social Security disability lawyer Richard I. Feingold is nationally respected for his work in helping clients who have been harmed from someone's careless or reckless acts or who qualify for Social Security disability benefits.
Mr. Feingold founded the Chicago-based firm of the Law Offices of Richard I. Feingold & Associates, P.C., and represents clients in Chicago and across the United States.
He is committed to helping clients prove their claims to win the personal injury compensation or disability benefits they need to live life without the stress and frustration that accompanies injury, disability, and inability to work.
He is also nationally respected expert featured in various publications and on television.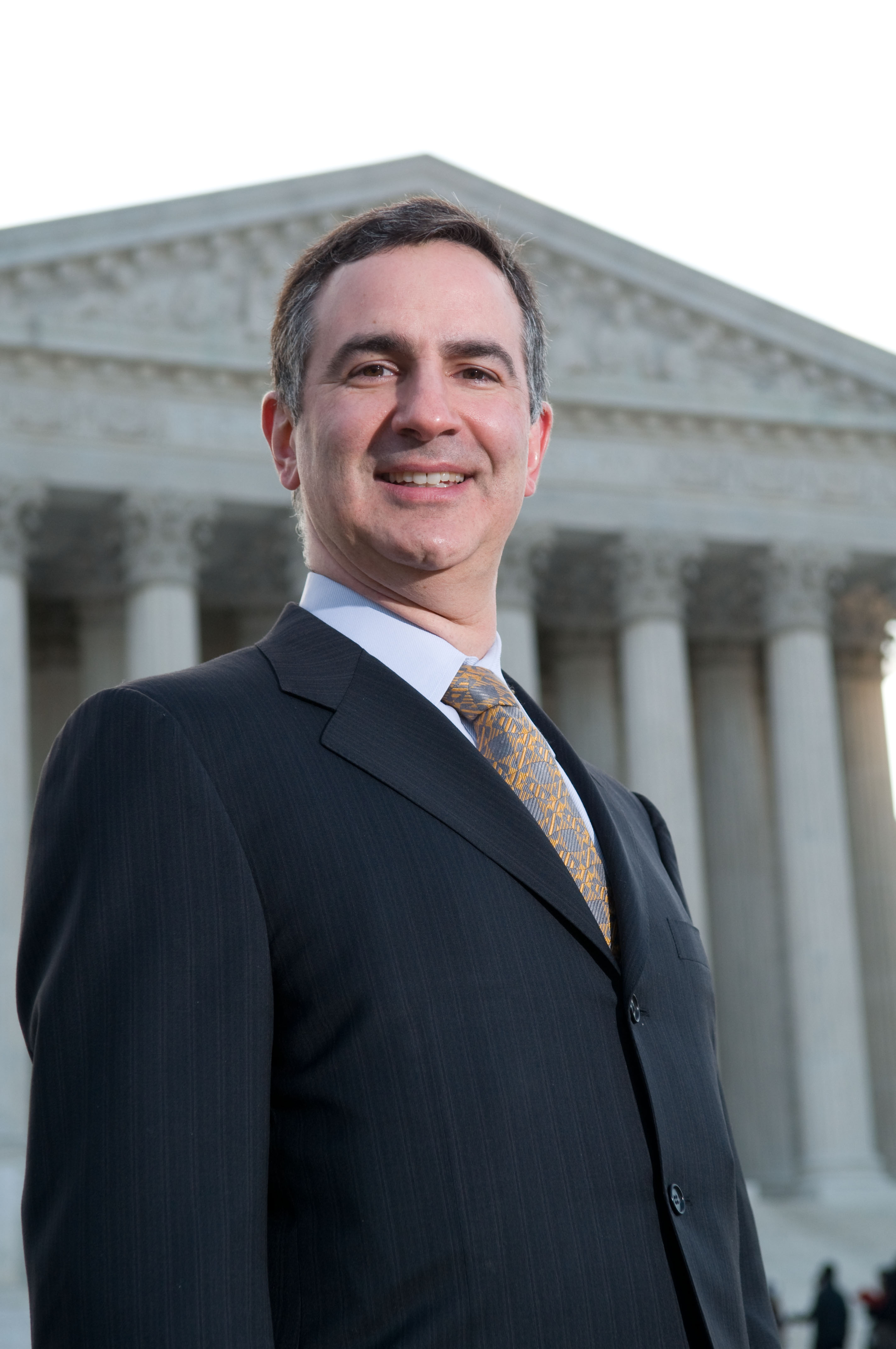 Meet Chicago Social Security Disability Lawyer
Richard I. Feingold
Mr. Feingold has over a quarter-century of experience practicing law.
As a personal injury and disability attorney, he concentrates his law practice on representing clients seeking compensation for a personal injury or Social Security disability benefits due to an injury or illness.
Mr. Feingold understands that physical and mental pain and disabilities can destroy a person's ability to function normally, not only on the job, but also in his or her own family and in society. He is sensitive to the needs of injured and disabled individuals and is determined to aggressively fight for their legal rights.
Although his firm, Richard I. Feingold & Associates, P.C., is based in Chicago, Illinois, Mr. Feingold and his team represent clients throughout the United States. He uses internet and communication technology to assist out-of-state clients and represent them just as effectively as local clients with whom he is able to meet personally.
EDUCATION
University of Illinois at Chicago, Bachelor of Arts in Psychology, 1982
Loyola University of Chicago School of Law, Juris Doctor, 1986
Dean's List
Taught Street Law at Lincoln Park High School in Chicago
Worked in the university's legal clinic
Raised funds during the law school's annual Hunger Week
BAR ADMISSIONS and PROFESSIONAL MEMBERSHIPS
United States Supreme Court
State of Illinois Supreme Court
United States District Court for the Northern District of Illinois, Eastern Division
U.S. Court of Appeals, Seventh Circuit
Chicago Bar Association
Social Security Law Committee, Chair 2004-2005
Television Committee, Chair 2000-2001
National Organization of Social Security Claimants' Representatives (NOSSCR), Sustaining Member