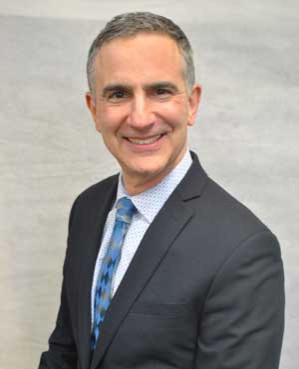 Trusted Personal Injury & Disability Law Firm
Over 30 Years Experience
Free Case Evaluation
No Recovery, No Fee
Skilled, Compassionate, Dedicated
Coronavirus Notice: For the continued safety and well-being of our staff and clients, our physical office will remain temporarily closed during the COVID-19 epidemic. We are still working remotely, however. Learn more.

"Can you hire a knowledgeable attorney with integrity? YES, you can! Mr. Feingold was very different from anyone else I had talked to."

"I believe without his legal expertise, I would not have received Social Security Disability benefits. He is a kind, generous, and empathetic man."

"I appreciate everything you've done for me. Now the burden of financial stability will be less of a hardship on my sister. She's all I have and I'm very grateful for all your hard work. You're like my guardian angel."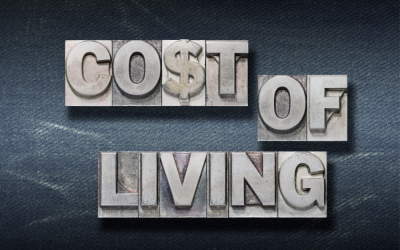 2024 Cost-of-Living Adjustment For the over 70 million Americans who receive monthly Social Security and Supplemental Security Income (SSI) benefits, 2023 has brought notable change.  The annual Cost-of-Living Adjustment (COLA) is a yearly calculation to ensure...