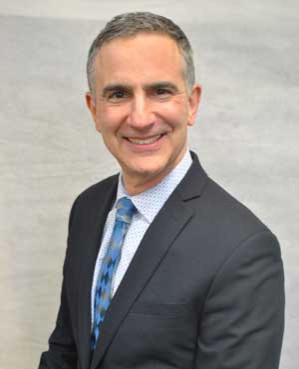 Trusted Personal Injury & Disability Law Firm
Over 30 Years Experience
Free Case Evaluation
No Recovery, No Fee
Skilled, Compassionate, Dedicated
Coronavirus Notice: For the continued safety and well-being of our staff and clients, our physical office will remain temporarily closed during the COVID-19 epidemic. We are still working remotely, however. Learn more.

"Can you hire a knowledgeable attorney with integrity? YES, you can! Mr. Feingold was very different from anyone else I had talked to."

"I believe without his legal expertise, I would not have received Social Security Disability benefits. He is a kind, generous, and empathetic man."

"I appreciate everything you've done for me. Now the burden of financial stability will be less of a hardship on my sister. She's all I have and I'm very grateful for all your hard work. You're like my guardian angel."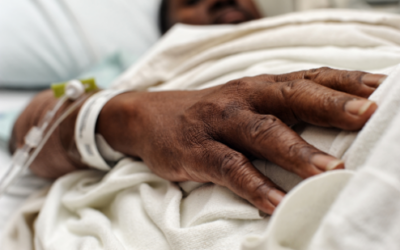 On November 29 of last year, Dr. Susan Moore tested positive for coronavirus and was admitted to Indiana University Health hospital. In a video she posted to Facebook on December 4, Dr. Moore said she was having to fight to receive the treatment she believed she...