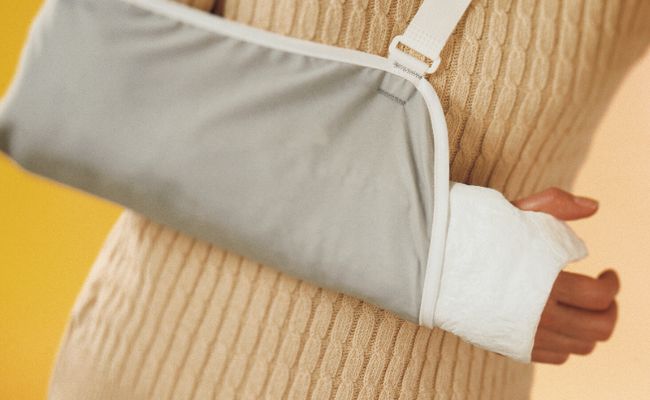 Illinois Attorney Richard I. Feingold not only helps injured individuals in their Social Security disability claims, he also represents them in their Personal Injury Claims
Social Security disability law and personal injury law are related.  This is because disabilities can result from accidents caused by the negligence of others.
When you are injured by the negligence of another, you may be able to recover money damages for your injuries.  Your damages may include lost wages, pain and suffering and medical bills or other damages.   Attorney Richard I. Feingold wants to help you recover compensation for the injuries that you have suffered. He has years of experience in helping folks just like yourself in their personal injury claims.
For example, if you are involved in an automobile accident caused by another driver, your car may be damaged, but you too may have been hurt.  You may have had to go to the hospital.  Maybe you went to a doctor  or physical therapist.  Perhaps you need another type of rehabilitation in order to feel better.  A personal injury lawyer will consider all of these issues.  This is important in personal injury claims.
After you have completed your treatment, you still may not feel 100%.  Perhaps you broke an arm or a wrist joint and some arthritis developed there.  Or you injured your knee and it just doesn't move as well it did before the accident.  Sometimes simple movements may be more painful.  In personal injury claims, you may be compensated for these kinds of losses.
30 Years as an Illinois Attorney
Richard I. Feingold is an attorney with over three decades of legal experience – that's 30 years.  In his long career, he has helped many injured clients obtain the compensation that they need after being injured in an accident.
If you think you've been injured as a result of another's actions, please call me today at (773) 989-9899 or email us at info@usadisabilitylaw.com.  We are here to help!