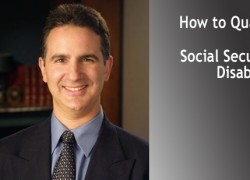 What is "Substantial Gainful Activity"?
Learning how to qualify for Social Security Disability is an important step before you apply for disability. One very common and important question that comes up in this process is, "What is 'substantial gainful activity'?"
This is a key question for anyone filing a disability ...